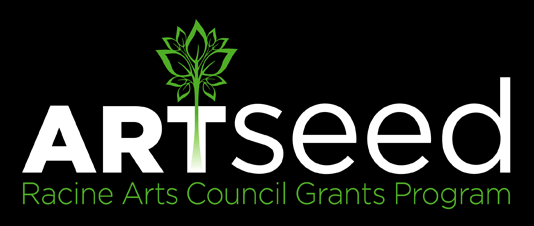 ArtSeed Grant Program
​
Successful grantee will receive the remaining 25% of the grant award will be issued after the Grantee submits a satisfactory Final Grant Evaluation Report demonstrating that the goals of the project as outlined in the grant application and the reporting obligations have been met.
The Grantee must submit a Final Grant Evaluation Report to the Racine Arts Council by the 2019 ArtSeed Grants Program application deadline. Applications from organizations who have not filed final reports for past projects/grants will not be eligible for future grants.
​
Once your report is received and approved, you can expect to receive your final payment in 7-10 business days.
​
​
​
​
with funds from the State of Wisconsin