We are grateful for our generous funding and support!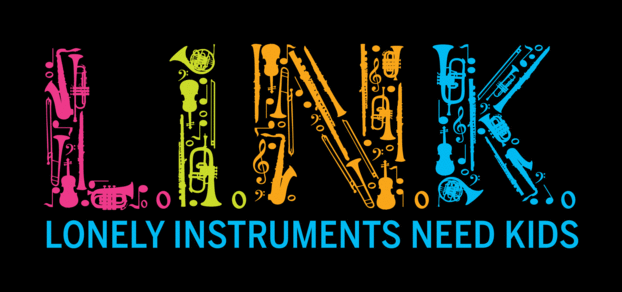 Lonely Instruments Need Kids (LINK)
Lonely Instruments Need Kids [LINK] is a program designed to give elementary and middle school children an opportunity to participate in school band and orchestra programs and other community musical youth organizations. Donated instruments and cases are given to children who are financially unable to purchase or rent an instrument of their own.
​
​
Donate Your Instrument
RAC is accepting donations of "lonely" instruments. The community is encouraged to bring in used musical instruments for collection. Your donation may be tax-deductible and donation paperwork will be provided. Monetary donations to help cover costs of instrument repairs and purchases are also welcome.
Please drop off donated instruments at the Racine Arts Council during our regular operating hours.
​
​
Do You Need An Instrument?
The intent of the LINK program is to provide a means for music teachers to direct available instruments towards students who demonstrate financial need. To apply, please download the Request Form.
​
​
​
Donated and Purchased Violins to be loaned out.
LINK coordinator, Emily Knaapen, BOD hard at work in the RAC office.